What screenshots are accepted on the Clio App Directory
In order to ensure integration partner content is engaging and aiding decision making processes for Clio law firms, please ensure you follow the following guidelines and best practices in your screenshot creation.
Technical recommendations

Device:

Use a retinal quality display (Mac > PC) when possible.
If taking screenshots of a mobile app, take screenshots on a modern phone model e.g. iPhone 7 or later.

Do not add phone chrome around your app screenshot. This can date your application and makes it difficult to reuse in the future.

Browser:

Use Google Chrome if your integration is a webapp. Chrome renders text and graphics the best of any browser (Edge, Internet Explorer, Firefox, Safari, or others will have limited resolution)

Visual Settings:

Set density to max levels.
Set browser zoom to 110-125% or more.
Bad example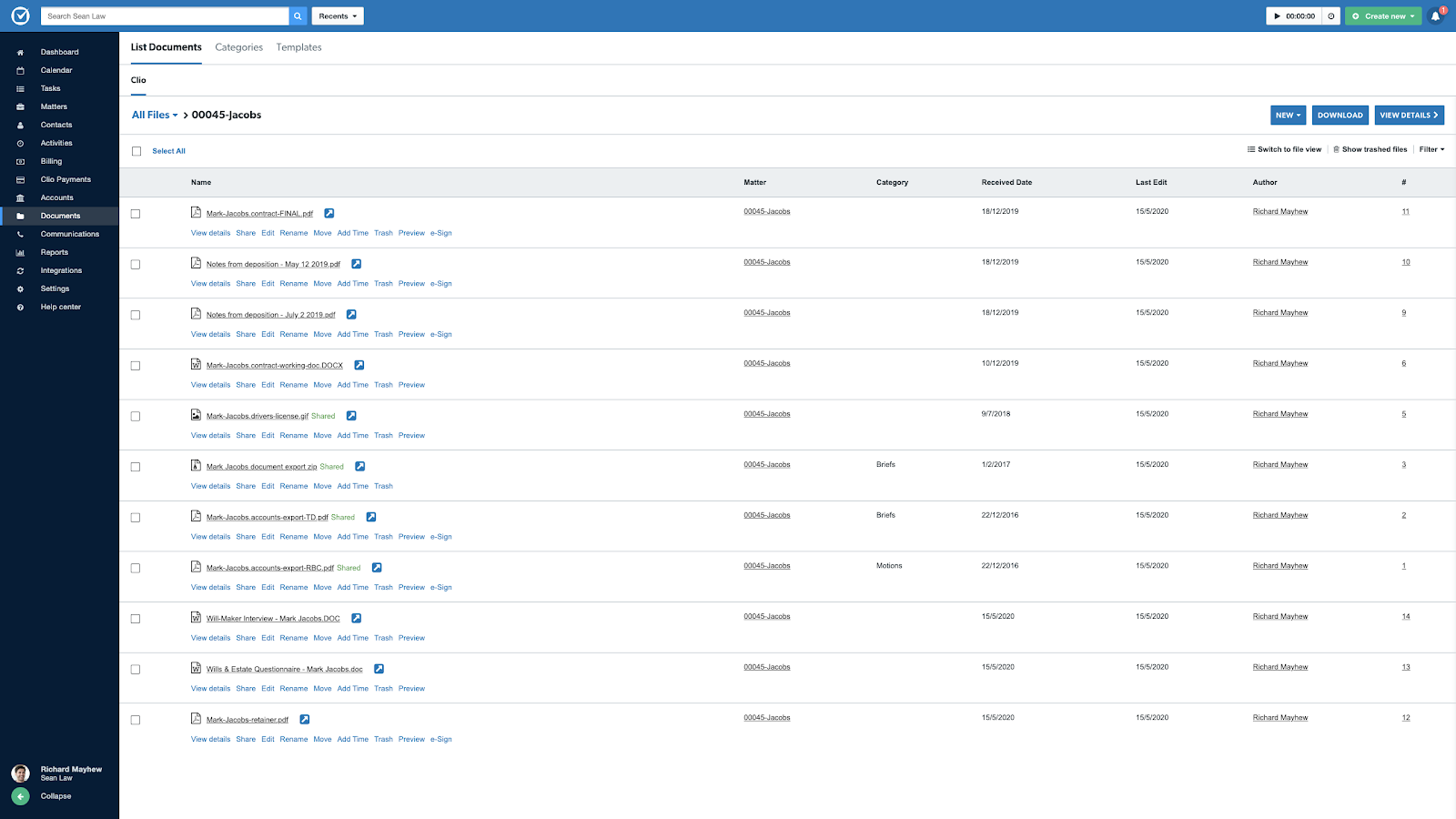 Good example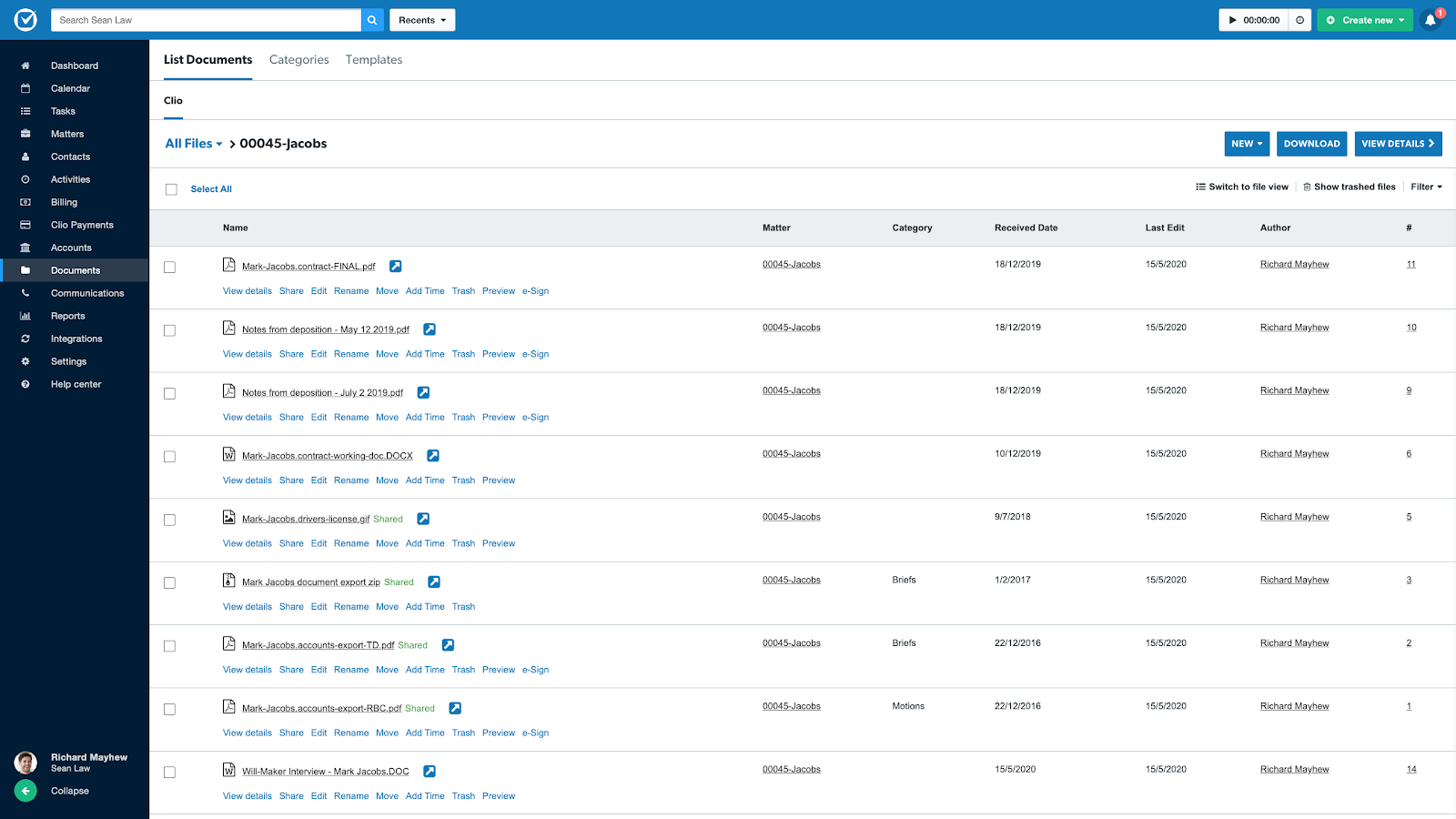 Use a 16x9 aspect ratio. Note: These tools can help create a consistent for aspect ratio (Chrome fullscreen screenshot plugin, Giphy CAPTURE desktop app reuses the same sizes, and Windowresizer Chrome plugin saves presets).

Full Screen mode (with browser chrome hidden) is also useful, but since various monitors can have different aspect ratios, this should be a secondary consideration to the 16x9 ratio.
If you're taking screenshots from a mobile phone or tablet, the above 16x9 aspect ratio does not apply.

Content recommendations.

Use screenshots to tell a story that relates to your user persona.

Avoid zero or nearly empty screens, fill them with data to make the screenshot feel realistic to our customer's experience.
Bad example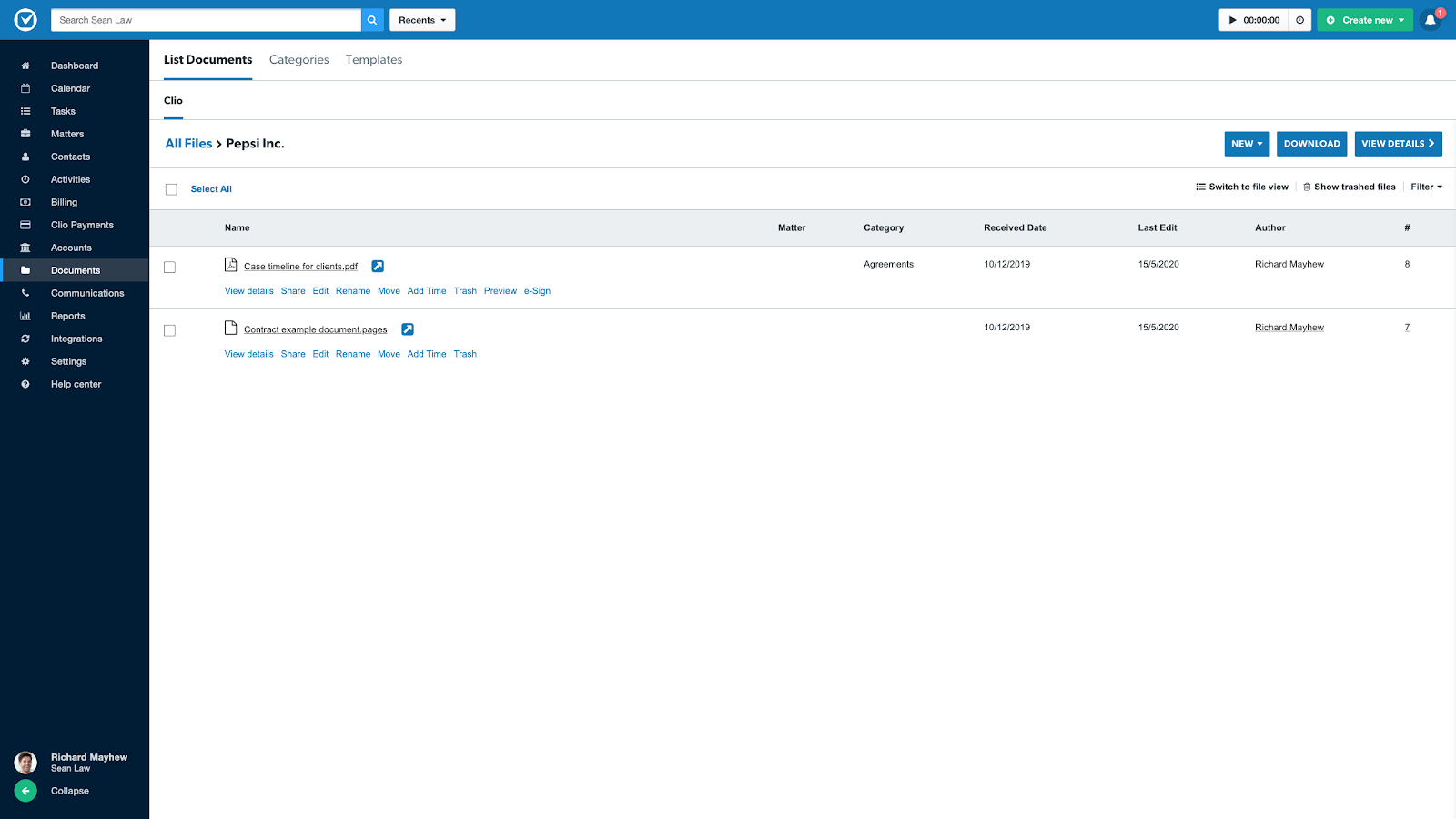 Good example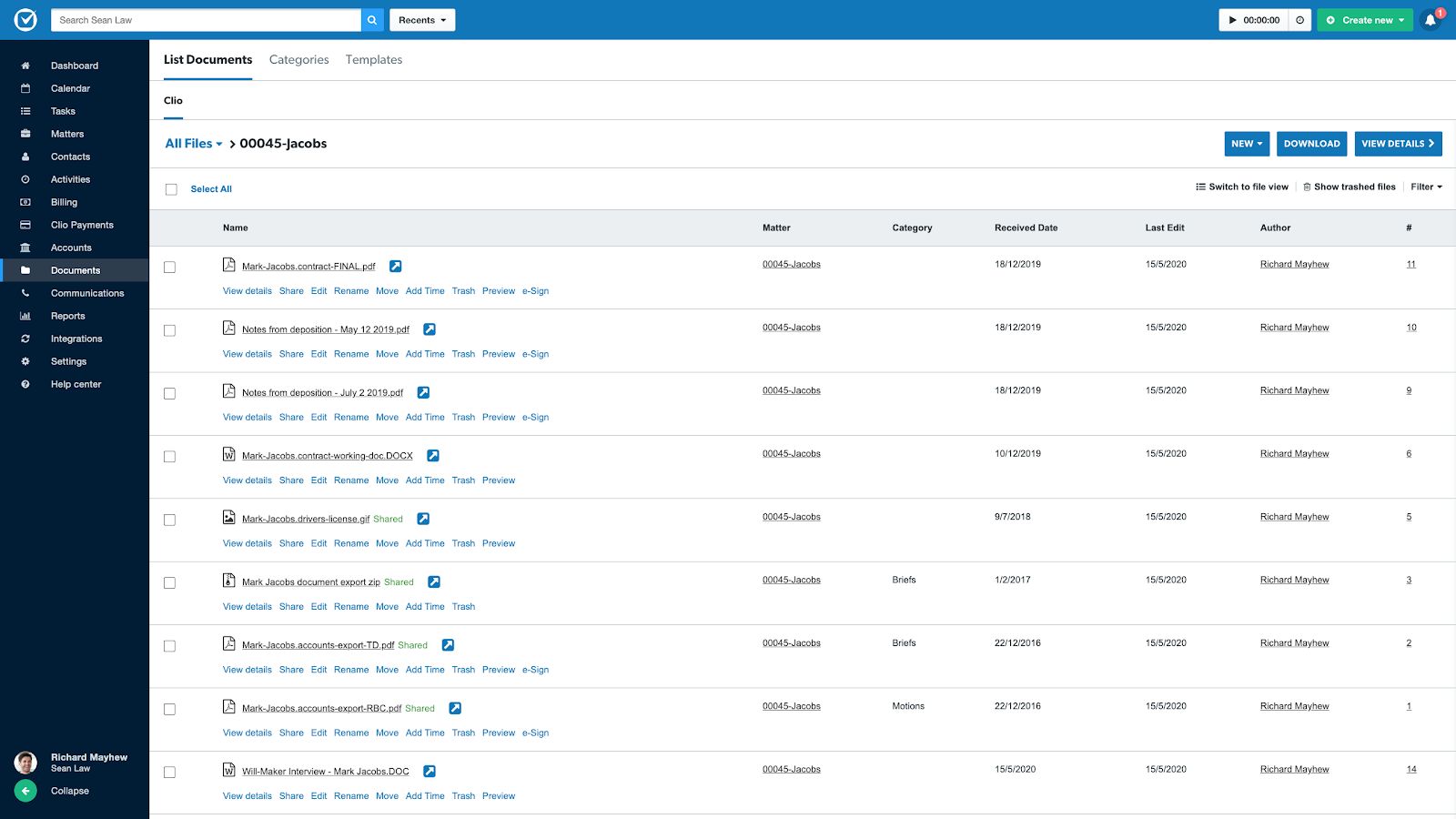 Avoid pop-culture aliases, developer accounts, and gibberish. Use up-to-date and realistic data for the use case.
Bad example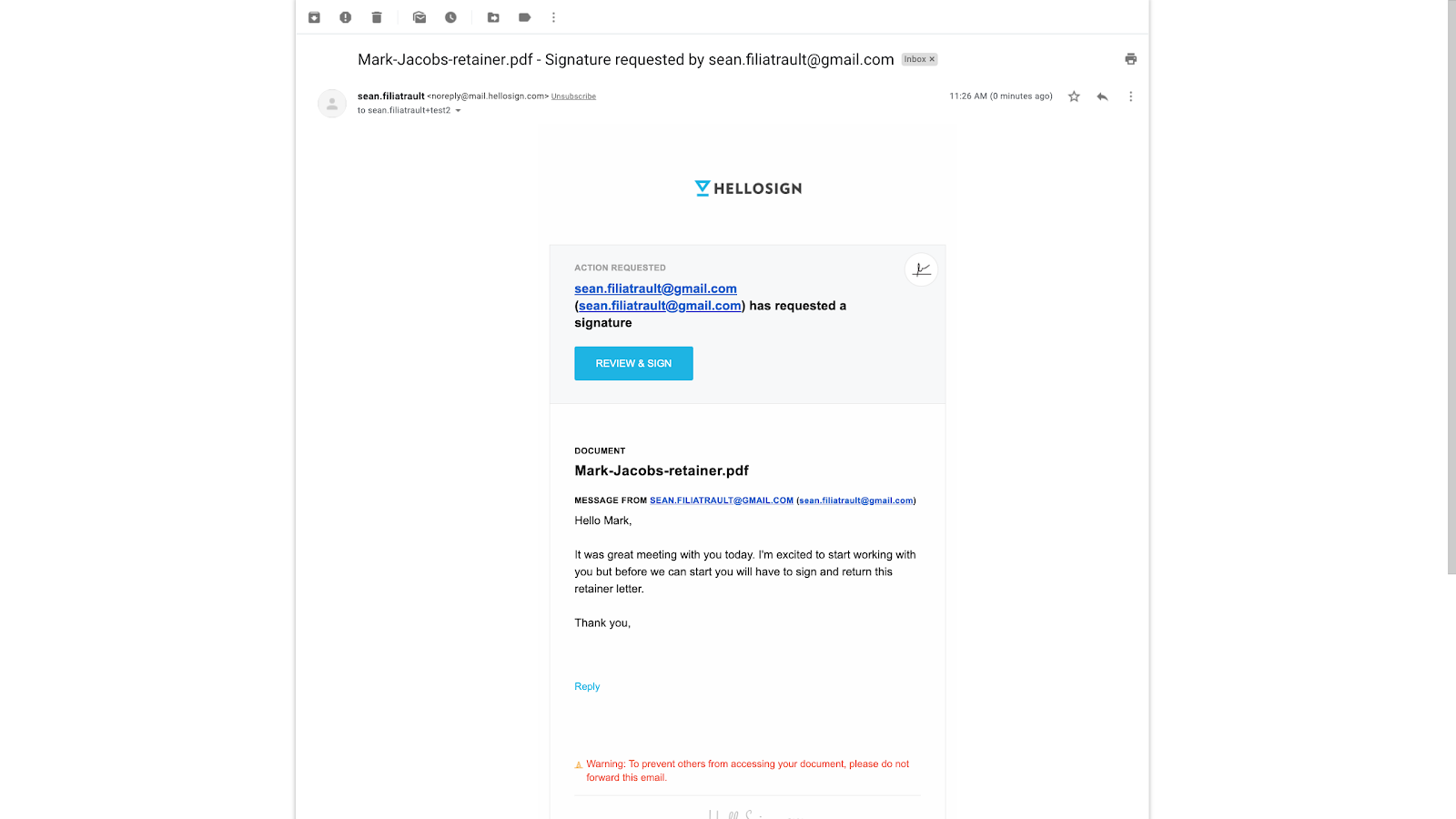 Good example
Clearly highlight key features and workflows that align with your value propositions.

Help people understand what outcomes can be derived or what value your integration will bring for their firm.
Bad example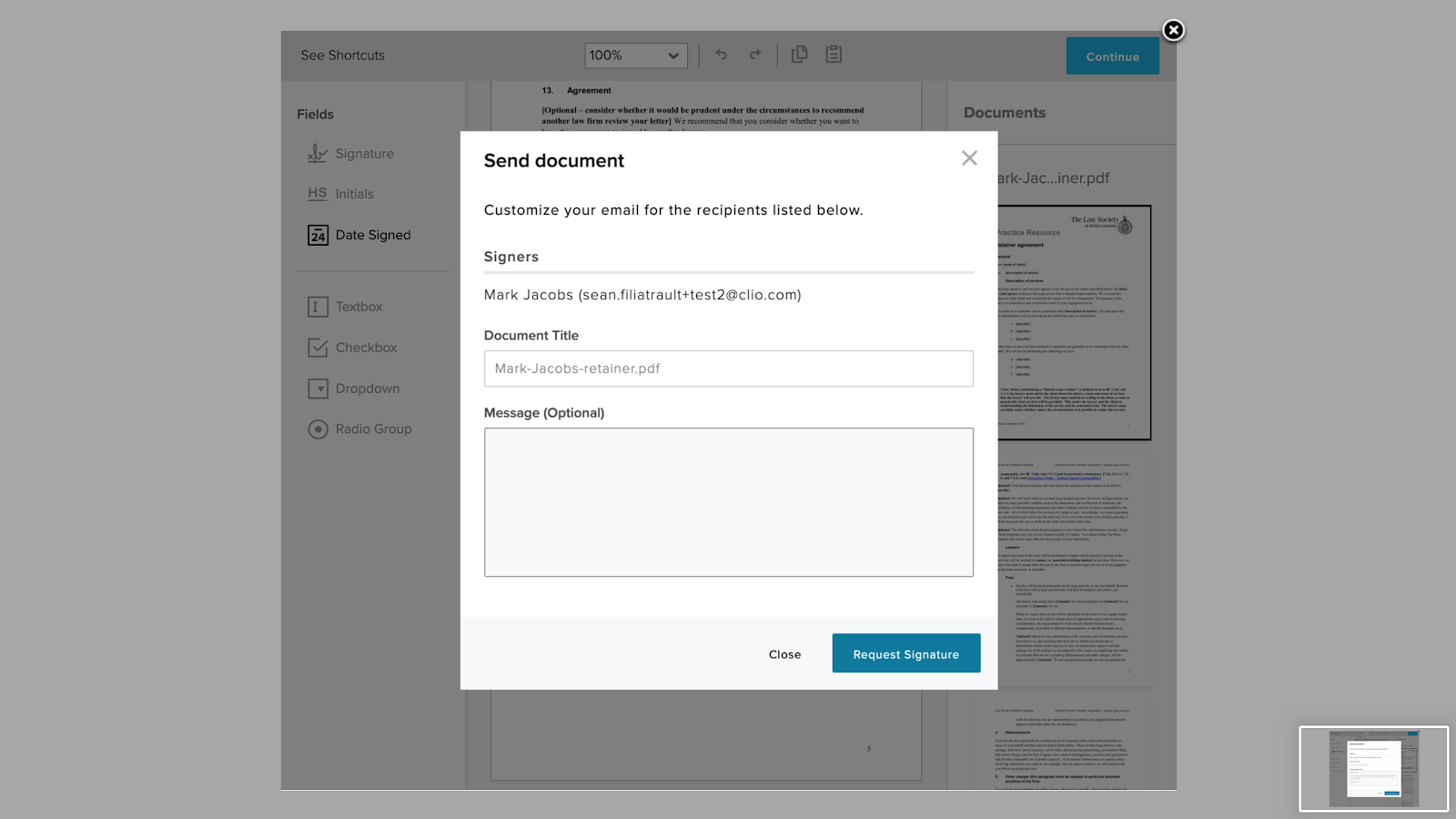 Good example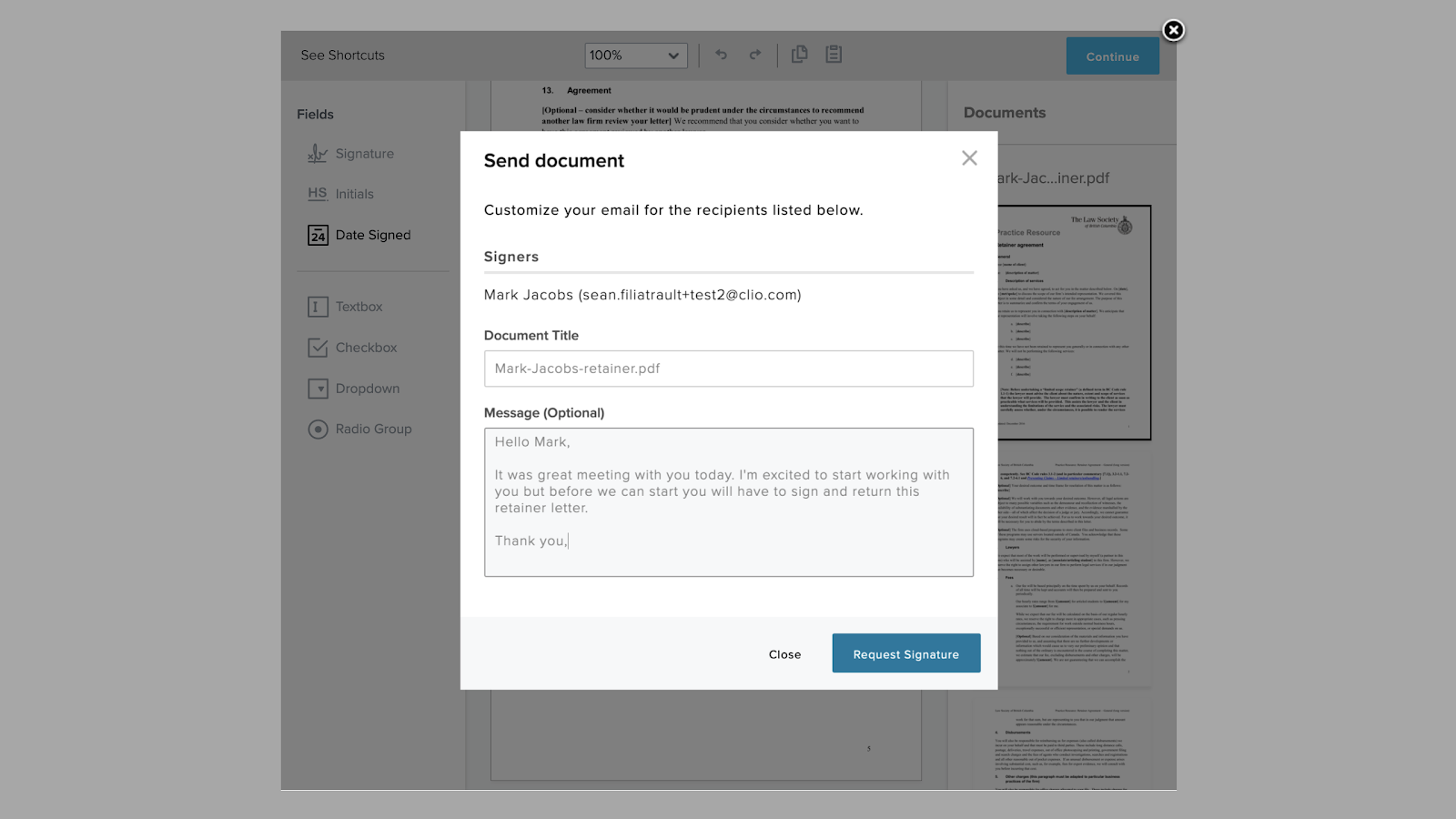 Do not show the installation process. This is not a purchase consideration.

Highlight the points of integration with Clio (How does integrating with Clio enhance functionality and the customer's experience?)

Showcase compatibility with workflows of Clio law firms.
Do not have Clio competitor logos in screenshots